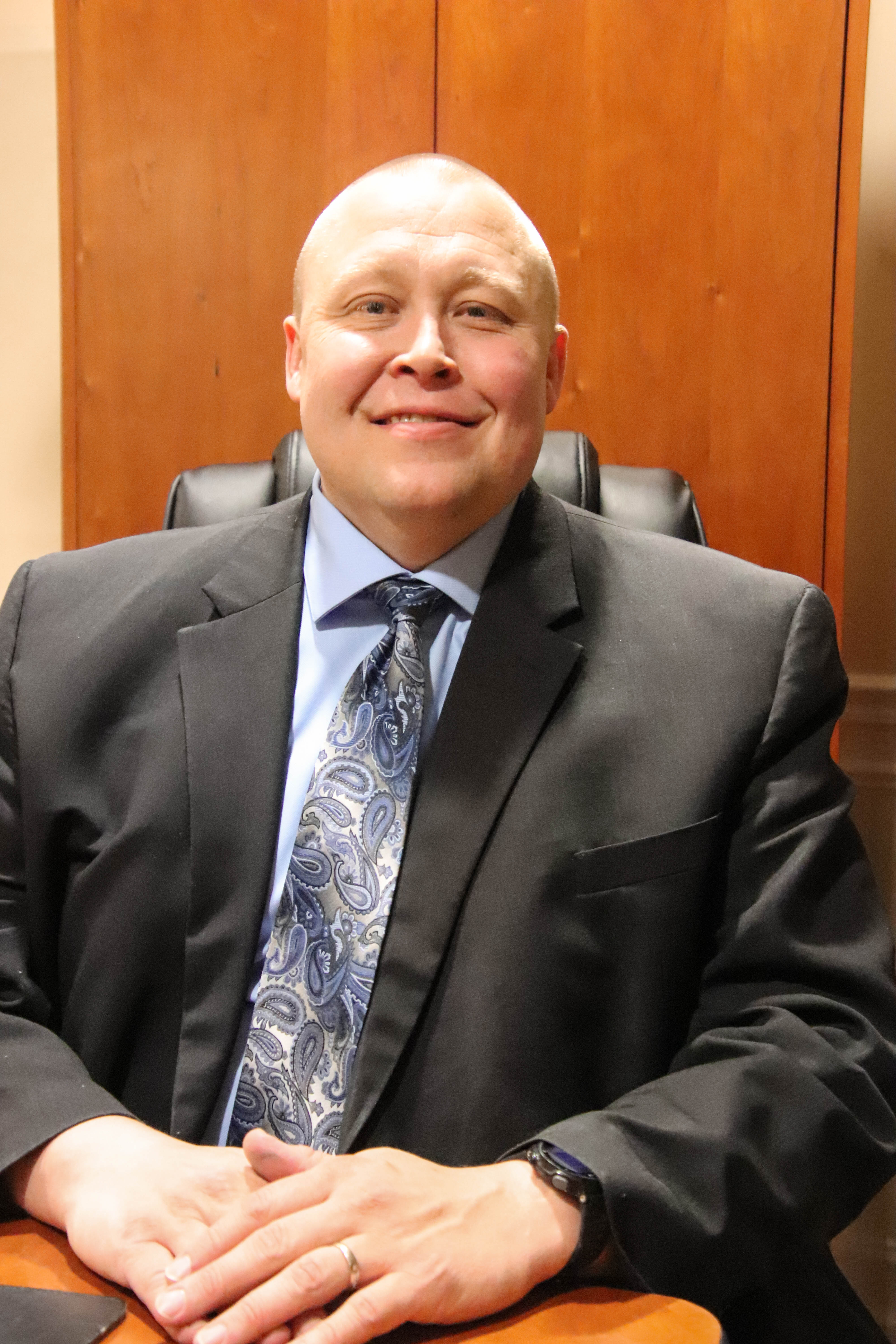 Nathaniel Henson
Nathaniel Henson joined Rhame and Elwood in February 2016. He currently resides in Northwest Indiana with his wife and three children.  He grew up and attended high school in Portage, Indiana. He attended Indiana University-Bloomington and graduated in 2001 with a Bachelor of Arts in both Criminal Justice and History. While attending Indiana University, he also worked as a police officer.
After graduating from Indiana University, Attorney Henson attended Valparaiso University Law School and graduated in 2004. While there, he served as an extern for former Chief Federal District Court Judge Charles P. Kocoras of the Northern District of Illinois. Upon graduation, Attorney Henson was asked to serve as one of Judge Kocoras's Law Clerks. Over the course of his legal career, Attorney Henson has also served as a Deputy Prosecuting Attorney in Elkhart County, an Assistant United States Attorney in the Northern District of Indiana, and currently as a Deputy Public Defender for Porter County.
Attorney Henson is dually licensed to practice law in both Indiana and Illinois, and focuses his practice in the area of Criminal Defense and Personal Injury Litigation. He also serves as one of NorthShore Health Center's corporate attorneys.
Attorney Henson has represented clients in both Indiana and Illinois, as well as in the U.S. District Court in the Northern District of Indiana. He is committed to ensuring justice and due process for all persons accused of a crime or injured through the negligence of another.
Portage Professional Center
3200 Willowcreek Road, Suite A
Portage, Indiana 46368
Tel (219) 762-0494
Fax (219) 762-4047
nhenson@rhameandelwood.com